The Panel
Click each Panel Member's name for a full Burger Bio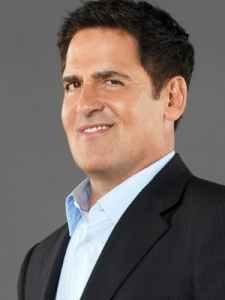 Born and raised right here in "Ex-cambia" County this Pensacola native hangs with Roy Jones Jr. and once did Emmitt Smith's homework.  He dreams of becoming a professional fisherman one day but he's better with numbers than fish. He's an Accountant on Friday, a Fisherman on Saturday and Choir Member on Sunday.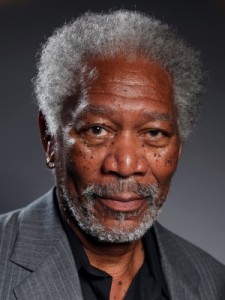 From the back woods of Arkansas, this Razorback enjoys hunting, shooting and mounting just about anything.  Strong as an ox, and as big as one too- he doesn't wash his hands and refuses to use napkins.  He loves a good hamburger, Pig Sooie and afternoon delight.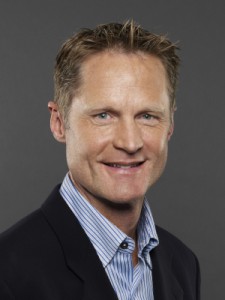 This Financial guru can finish a burger while breaking down your debt to income ratio with ease.  He's a VP in Finance with a BA in Burgers.  He enters the Burger Joint with a Wall Street Journal neatly tucked under one arm.  But don't expect him to pick up the check when it comes- because this Banker isn't giving anyone a bailout.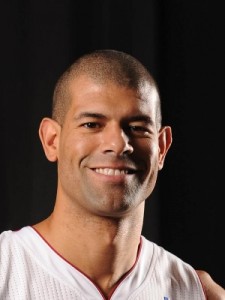 When this Senior Systems Engineer isn't hacking into Bank records or developing software for NASA- he's eating lunch with us on the Tour.  He's smart enough to take down all computer networks within a 50 mile radius- but he hasn't yet.  He likes hard drives, hip hop music and hamburgers- he doesn't however; like vegetables or adware.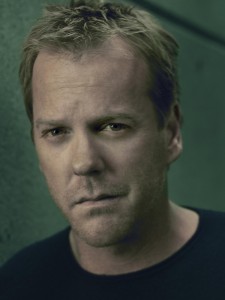 This fast talking Bostonian likes two things: Red Sox Baseball, and beef.  He dislikes mayonnaise and hates being called A "Yankee."  Born in Fitchburg, Massachusetts- he's wicked loud, sarcastic and has a man-crush on Tom Brady.  He can talk the ears off a donkey and sell sugar cookies to a diabetic.  Rumor has it that his triglycerides are in the thousands.  You can call him The Yankee, but we call him The Godfather.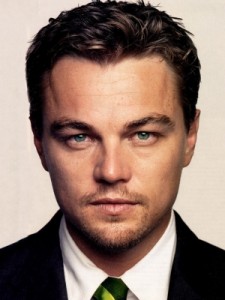 If legendary coach John Wooden and pop star Cher ever had a baby- this would be it.  Born with coaching in his blood and terrific legs, the coach enjoys flossing, crawfish and a nice pair of slacks.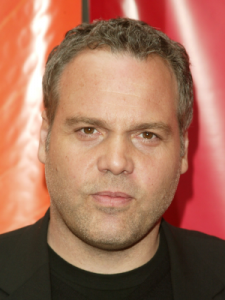 For spiritual enlightenment we turn to this Bible-toting, burger-loving clergyman.  He asks the blessing at every meal and is always looking for an offering.  We call him "A man of the cloth" but you can call him "The Preacher."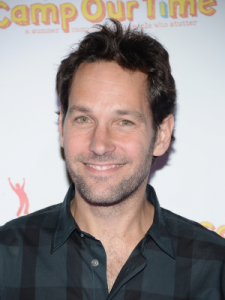 Arguably the hardest working guy on the Tour, the Construction Worker is 240 pounds of solid muscle in an orange safety vest.  He has 5 o'clock shadow at 10 am, is always tanned and when he's not eating burgers he's laying pipe.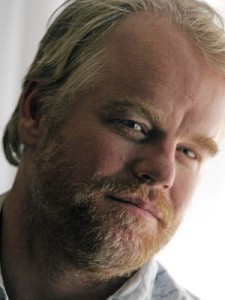 Quite possibly the smartest person on the tour, ask him what time it is and he'll explain how to build a watch.  The Engineer enjoys complicated math problems, hummus and watching Top Gear.