Category Archives:
2012 Tour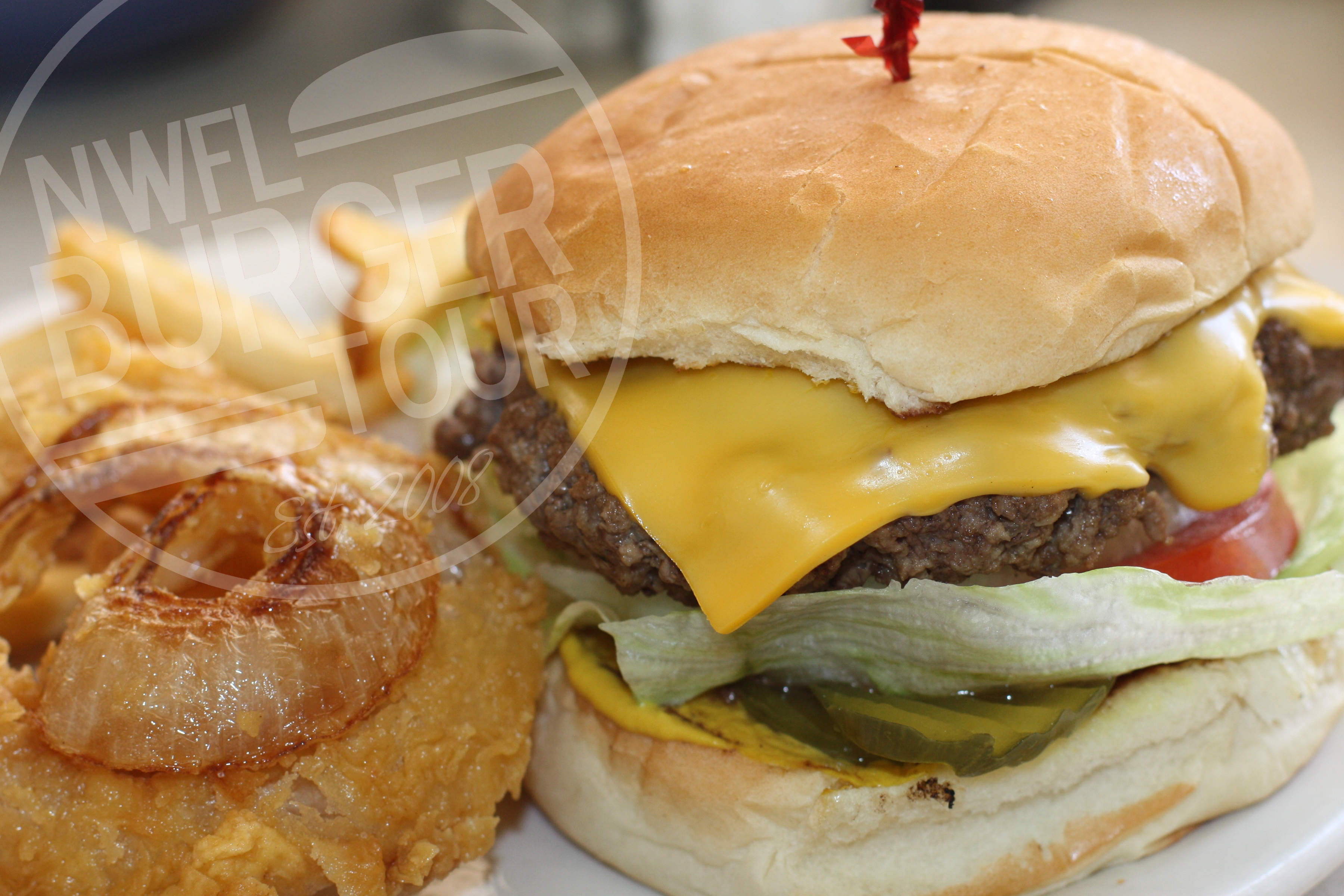 The Burger Tour remains dedicated to scouring Northwest Florida in search of the area's the best burger.
We've made an effort to visit every spot our followers have recommended; bowling alleys, diners, five star restaurants and roadside stands.
Last week we sampled a burger from a dinner-only seafood restaurant.  So, this week we dropped in on a breakfast and lunch only spot in Downtown Pensacola; The Coffee Cup.
Several followers have told us how great the Coffee Cup burger is, so we had to check it out.